Take the Lies Magazine online poll!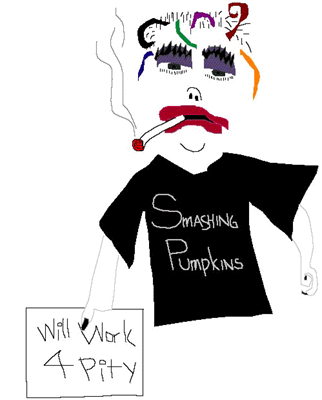 Lies #13:
Lies has entered its teenage years, and it's none too pleased with the world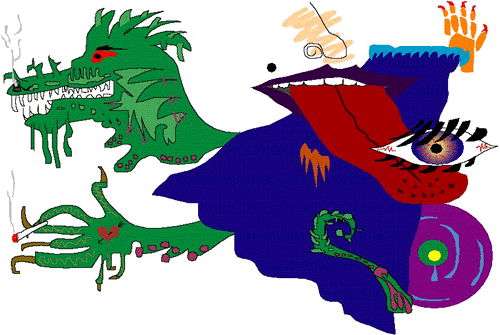 Musings on the teenage condition:
Advice:
---
General opinion:
---
True Lies:
---
The Lies Undercover Investigation:
---
Our usual band of malcontents:
Books in Canada:
---
Columns:
---
Check out our cool photo archives.
---
return to the LIES home page.
return to the A&A home page.
---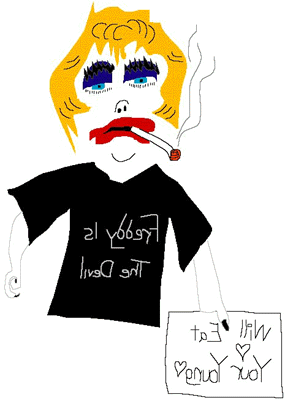 Don't be so selfish and simply kill yourself... take some of us with you!